About Pet talk with dr. b
Share This Everywhere!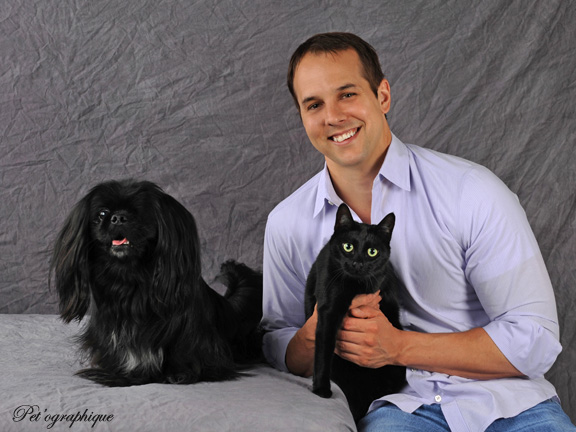 Mark Beerenstrauch, D.V.M., aka Dr. B has a Business Degree from the University of Nebraska at Kearney. He graduated Magna Cum Laude from the University Of Nebraska at Kearney and then attended Kansas State University School of Veterinary Medicine. He has been working for 10 years as a Las Vegas veterinarian.
After graduation and moving to Las Vegas in 2004 to begin his practice, Mark has spent the last 4 1/2 years as the hospital director for one of the biggest and busiest animal hospitals in Southern Nevada. Mark is currently a member of the American Veterinary Medical Association; Association of Feline Practitioners and the American Veterinary Dental Society.
Pet Talk with Dr. B is a weekly radio broadcast that will focus on current, relevent topics related to the general health and well-being of household pets. Each show will feature experts to discuss and answer questions in their related field of expertise, i.e., pet behavior, pet nutrition, pharmaceuticals and pet grooming, just to name a few.
The local show will also call attention to various pet activities such as local and national pet shows and events, breeders, spay and neuter services and pet adoptions.
One segment of the program will be entirely devoted to listeners who can call into the show to ask questions related to their pets and talk about any issue they feel is important such as medication, behavior, training and pet nutrition. The show will not only be informative, but very entertaining and will highlight the benefits of products that are supported by our sponsors.