Advertise On Pet talk with dr. b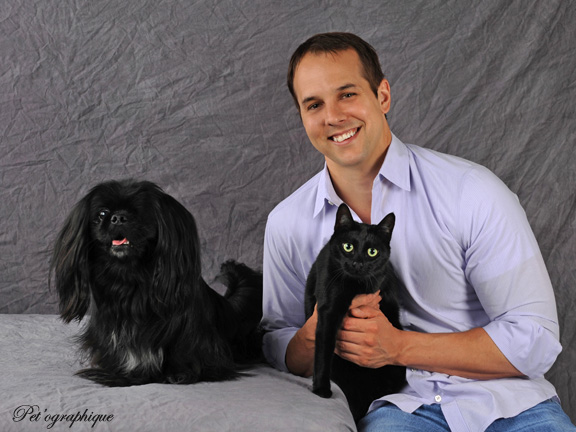 Pet Talk With Dr. B is a weekly radio show broadcast on CBS Radio Las Vegas-KXNT 100.5 FM and 840 AM, as well as online via live streaming during airtimes and archived shows available on the website www.PetTalkWithDrB.com.
The online presence of the show is managed by Focus Internet Services, a Las Vegas based media production company specialized in online formats, internet advertising and communications management.
The goal of the website is to provide archived information about the weekly radio show, as well as to provide pet-related information that is not available directly through the broadcast, such as pet-related local information and tips, as well as national pet-related information such as health and care content. The website is accessed through on-air mentions as well as search engine indexing for thousands of pet-related searches.
Advertising options on the website and radio show are numerous, and are designed to provide possibilities to products and businesses of all sizes.
Custom advertising packages can be created by contacting Focus Internet Services at 702-767-4637, and can range from on-air mentions to video interviews, product commercials, blog and article marketing and offsite drops.
Standard on-site advertising packages are available in the form of banner ads and placements throughout the website. The following sizes are available for monthly purchase:
Leaderboard (run of site) 728x90
Medium Rectangle (run of site) 300x250
Button (run of site)120x72
Drop Banner (single website page) 300x106