Animal Cardiology
Share This Everywhere!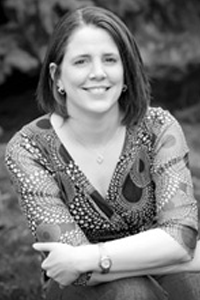 Dr. Allison Heaney, DVM, MS, DACVIM (Veterinary Cardiology Specialist)
Dr. Allison Heaney is a 1999 graduate of the College of Veterinary Medicine at Kansas State University. After four years in private practice she returned to Kansas State to complete a residency in veterinary cardiology as well as a master's degree. Upon completing her residency, she became board certified, Diplomate ACVIM, Cardiology. Since 2006, she has been on faculty at Washington State University. Her special interests include canine mitral valve disease, heart failure management, and interventional therapy for cardiovascular disease.

Dr. Heaney recently moved to the Boulder area with her husband, son, and two dogs. She enjoys taking advantage of the hiking and skiing the area has to offer. She is thrilled to practice cardiology in such a fantastic environment.