Animal dermatology
Share This Everywhere!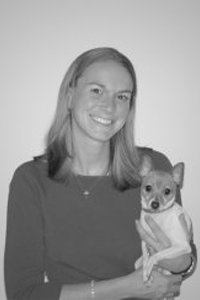 Dr. Lindsay Williams McKay, DVM, DACVD (Veterinary Dermatologist)
Dr. McKay received her Doctor of Veterinary Medicine degree from the University of Florida. She then went on the complete an internship in small animal medicine and surgery at VCA Berwyn and Aurora and completed a three-year residency in dermatology at VCA Aurora. Dr. McKay is currently on the ACVD credentials committee. She is also a member of the Chicagoland Veterinary Dermatology Group. Dr. McKay offers total management of allergies including skin testing, serum testing, and allergen-specific immunotherapy, as well as diagnosis and treatment of autoimmune diseases, alopecias, and chronic recurrent pyoderma, otitis and pododermatitis.
Dr. McKay currently sees appointments at VCA -Aurora Animal Hospital in Aurora, Illinios.