Internal Medicine/Emergency Critical Care
Share This Everywhere!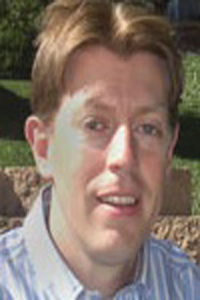 Daniel S. Foy, MS, DVM, DACVIM, DACVECC

Dr. Daniel Foy graduated from Tufts University Veterinary School in 2005. He moved to Colorado and completed a one-year internship at Wheat Ridge Animal Hospital before moving to Madison, WI to complete residency training at the University of Wisconsin. He became board-certified in internal medicine in 2009 and completed an emergency/critical care fellowship in 2011. Although he enjoys many facets of both internal medicine and critical care, his special interests lie in gastroenterology, infectious disease, and renal injury. Dr. Foy currently works at Wheat Ridge Animal Hospital in Denver, Colorado.